Savings coming atcha.
Simply fill out the form below to access up to $200 in savings on top-quality spreads.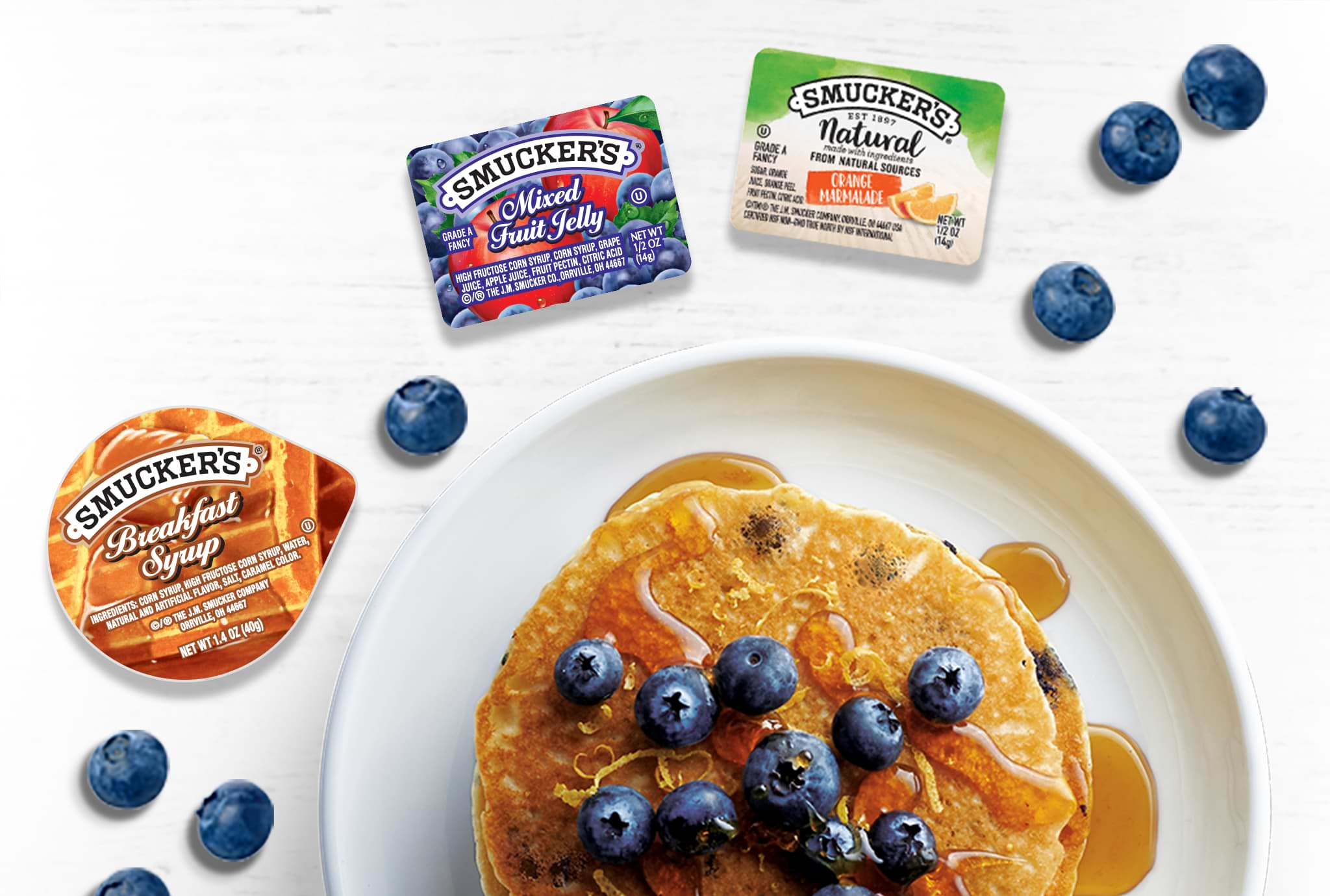 Your rebate is ready to download.
Enjoy your savings! If you're an operator who serves breakfast, join the All Out for Breakfast movement for free support to get guests back to breakfast after COVID-19 closures.
Download Rebate