Local Feel, National Reach

With Select Brew and 1850 premium coffee, your customers can enjoy an experience that feels like walking into a local coffee shop, while you get the consistent quality and extensive support of an industry leader.

Custom-crafted Drinks

Both Select Brew machines enable you to offer cappuccinos, mochas, coffees and other unique, custom-crafted beverages with the touch of a button.

Leading roaster

The 1850 brand is rooted in a relentless commitment to quality and to crafting coffee that stands strong in body and character.

One That's Right for You

The Select Brew Excellence Touch creates premium drinks with the push of a button, while the Excellence Compact Touch delivers the same speed and ease in a smaller-profile machine.
170 years in the making
Inspired by the rich heritage of The Folgers Coffee Co., 1850 coffee delivers a timeless taste. See how our bold, smooth coffees are crafted from bean to satisfying cup.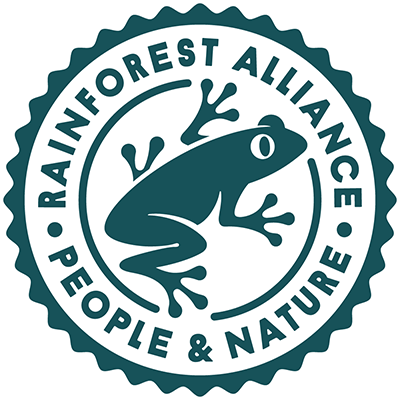 Rainforest Alliance Certified Coffee Beans
By choosing this Rainforest Alliance Certified coffee, you are directly supporting our commitment to help promote sustainability and a better life for farming families.
Brewed for premium taste
Nothing more than just water and coffee made with arabica beans.
Flexible and easy to use!
Specialty drinks on demand and at your fingertips. No barista required!
Sustainably produced for minimal impact
Used coffee grounds are burned to fuel our plant, while used water gets purified and re-used to maintain our operating equipment.
Nationwide Service and Support
Our nationwide distribution and service network means that coffee and expert service techs are available when and where you need them.
Want to see everything the Excellence Touch can do?
All fields are required
Marketing support when you need it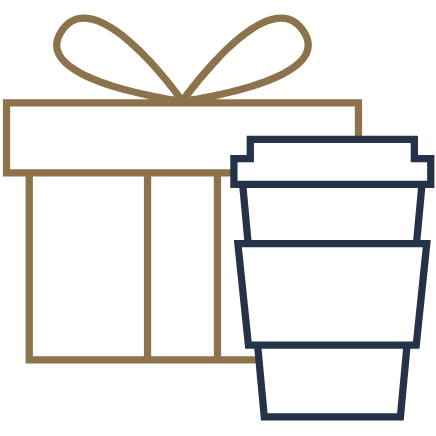 Complimentary setup
We can configure your coffee bar to optimize space and enhance the user experience for your customers.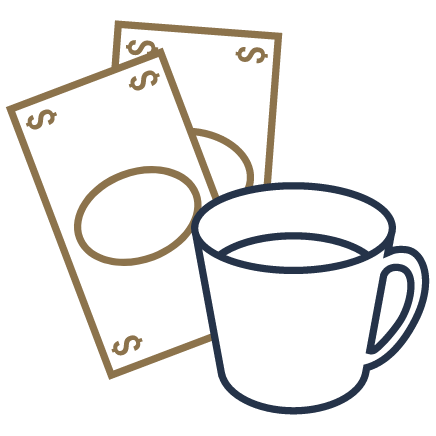 Cup for sale program
Looking to monetize your beverage program? Let us help with strategies designed to drive sales.
Sustainability is built in
1850

1850 coffee is Rainforest Alliance Certified and produced at our waste-free facilities.

Select brew

The Excellence Touch and Excellence Compact Touch machines reduce single-use plastics and wasted products.

& you

Efficient beverage program saves time and labor needed to restock, refill and clean the coffee stations.