All for delight
We thrive on delight. It's why every ingredient, every brand and every resource we put our family name behind is aimed at delighting your customers and fueling your business. Show customers just how much you care about the details by serving foods they know and love.
View Channel Solutions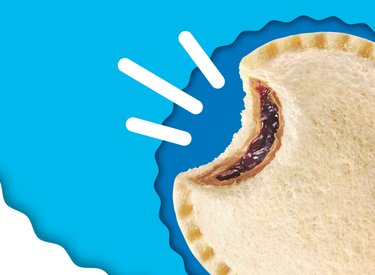 Unleash anytime snacking.
Offer the prep-free snack guests can't help but grab—Uncrustables® sandwiches.
Get A BOGO Rebate
Leave no taste behind.
Discover the sweetener brands that satisfy every kind of guest.
View Top Sweeteners
Flavor, Flexibility & Ease
Smucker's® new bulk packaging just made Kitchen prep easier.
Explore Smucker's
Thriving together
We believe in growth for goodness' sake. It's why The J.M. Smucker Co. is structured to foster community, protect the planet and satisfy evolving consumer needs all at once. Learn more here.