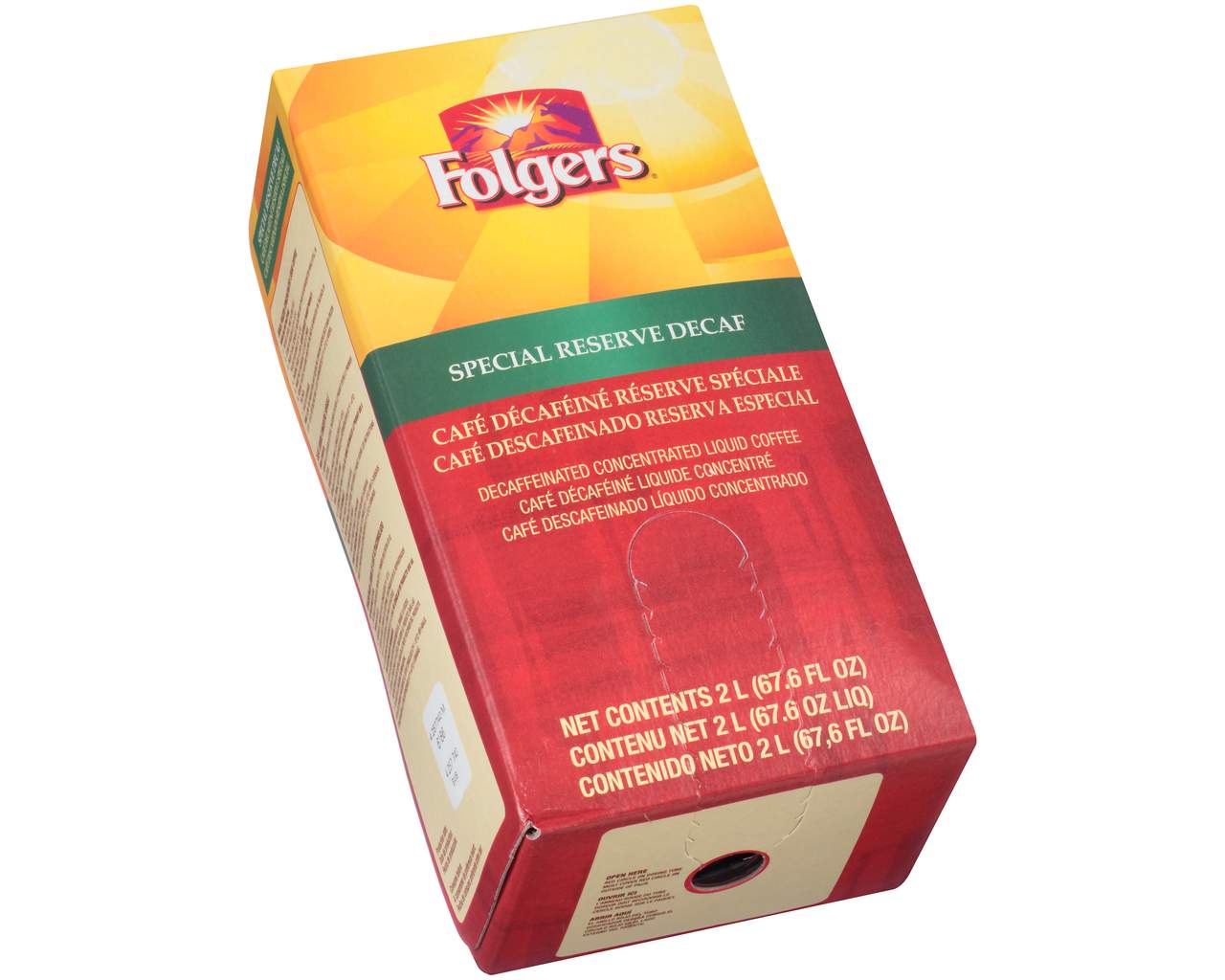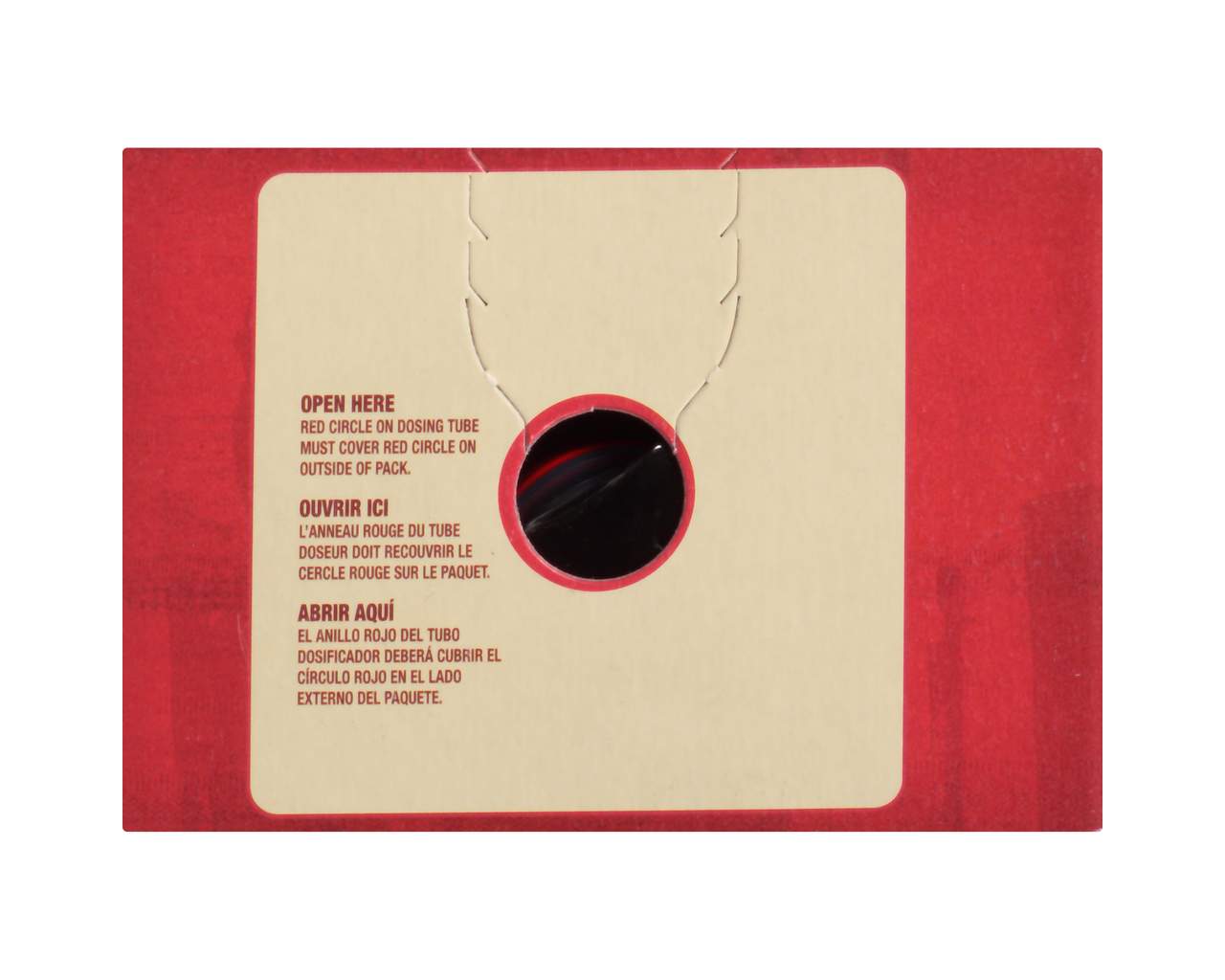 FOLGERS 2 LITER DECAFFEINATED SPECIAL RESERVE 2 COUNT
Item# 2550062212
Deliver the rich taste of 100% Arabica Folgers coffee at the touch of a button. It's that easy! Compatible only with the proprietary Select Brew Coffee System, Folgers Decaffeinated Special Reserve medium roast on-demand coffee is the most convenient way to serve a consistently fresh cup of 100% pure coffee, any time of day--without the caffeine! The rich flavor of Folgers is more than just coffee - it's tradition. Folgers satisfies guests with the taste they love in a variety of convenient formats.
Water, Decaffeinated Coffee.

Decaffeinated with Methylene Chloride.